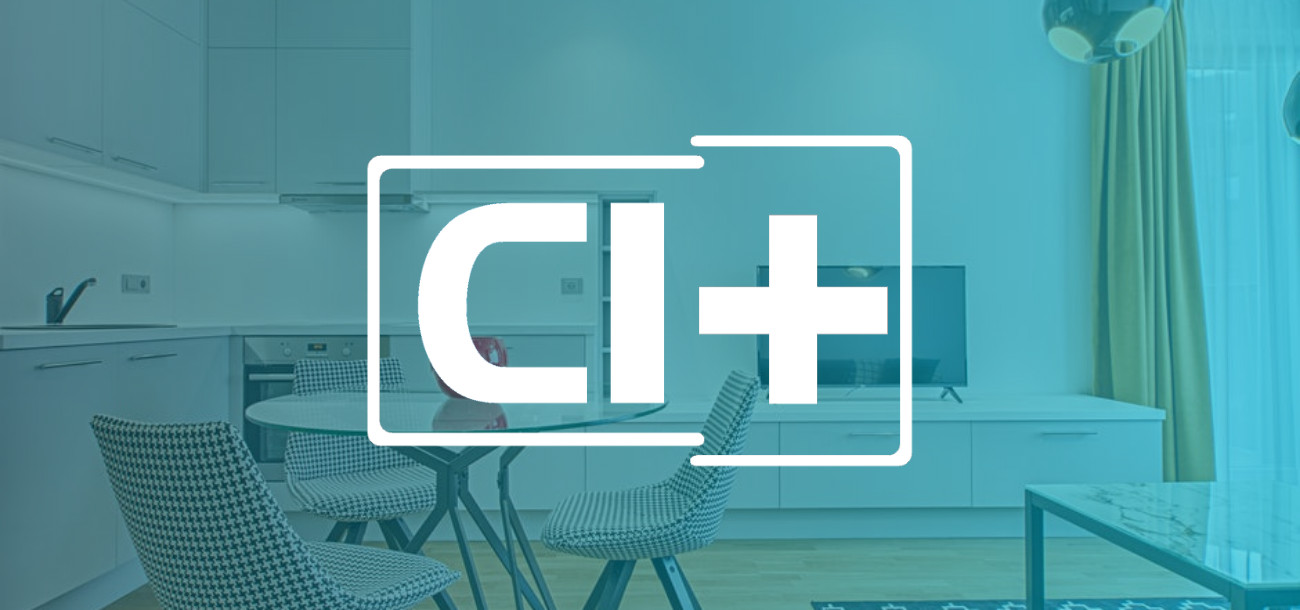 Overview
Common Interface Plus (CI+) or just Common Interface (CI) as it originally was, has been around for over a decade as a means to offer platform-independent content protection for the secure delivery of pay-TV services to CI+ compatible CE devices, such as set-top boxes and integrated Digital TVs (iDTVs). Over time, the standard has evolved to meet the changing requirements for protecting first SD TV transmissions (CI), then HD (CI+), and more recently 4K content (CI+ ECP).
OBS developed its original CI+ Host stack in 2012 and has updated it over the years to keep pace with the evolving standard. The stack is currently deployed in a range of TV and STB products worldwide.

Features
Today the CI+ Host stack supports all the mandatory features of version 1.4 of the CI+ standard with additional support for ECP (Enhanced Content Protection), used to protect UHD content. To be compliant with the requirements of CI+ ECP, the host device must offer a Trusted Execution Environment (TEE) to ensure that all cryptographic operations and handling of secrets are inaccessible from the main application and the solution is more resistant to attack.
OBS has modified the architecture of its CI+ 1.4 Host stack so that all the standard (unsecure) CI+ functionality (handling of messages between CICAM and host and interface with PCMCIA etc.) executes in the REE (Regular Execution Environment), whilst securing sensitive functionality (Authentication, encryption, content control, etc.) within the TEE.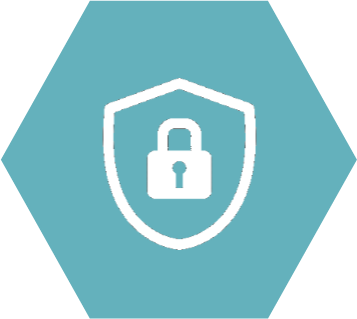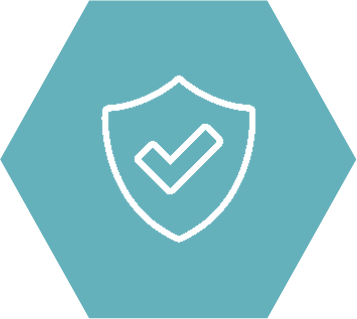 Protection of Premium
UHD Content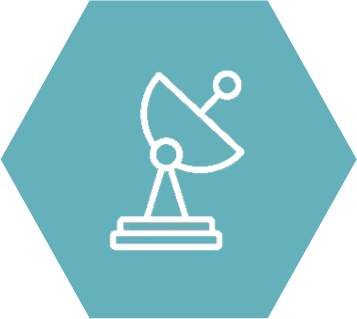 Interconnects a CAM and Digital Reciever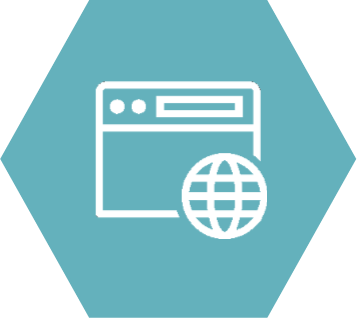 The OBS CI+1.4 ECP Host stack is backwards compatible for use with non-ECP CI+ devices. The stack can be built in non-ECP mode, where all elements run in the REE, enabling OEMs to maintain a single code base for both ECP and non-ECP products.
The CI+ stack is developed as a standalone, platform agnostic module, and can be used with any DVB stack, but it is also available pre-integrated with the OBS 'Sunrise' DVB stack.
CI+ ECP Architecture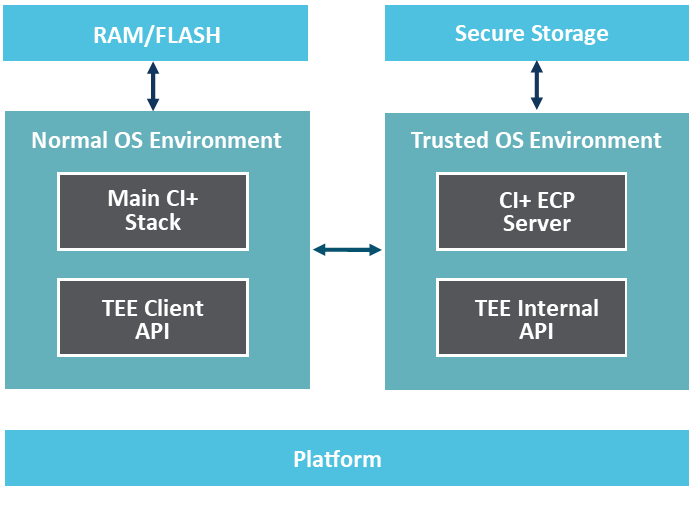 CI Plus Browser
The CI+ browser is an execution environment that is used to enable CAM resident applications to run on the host and provide additional services from the Operator including a dedicated UI for operator content, enhanced EPG, other programme related content, etc.
CI+ provides manufacturers with two options for the execution environment, MHEG-5 and HbbTV. The OBS CI+ stack is fully compatible with either technology, and in addition, OBS are able to offer both a dedicated MHEG-5 engine, and HbbTV 1.5 solution.

CI Plus 2.0
CI+ 2.0 is a major revision to the CI+ standard that brings about changes in the physical interfaces employed between the Host and the CAM. To date, CI+ has been based on the PCMCIA interface which although perfectly functional, is a physically large and expensive interface. At the conception of the CI+ standard, PCMCIA was widely used in various devices and it made sense to adopt it. However, the world moved on and USB has replaced the PCMCIA interface in most areas. CI+ 2.0 is where the standard catches up and moves to a USB based CAM module rather than PCMCIA. The USB form factor is much more attractive to TV manufacturers in particular, as most TVs already support it and it removes the need for the costly PCMCIA connector.
The CI+ 2.0 standard is not new, having first been proposed in 2015 by the DVB™. However, the standard was never formally ratified by the CI+ LLP and manufacturers were reluctant to adopt it. The market is changing though, with the CI+ LLP looking to ratify the standard and TV OEMs and CAM manufacturers planning to deploy products based on CI+ 2.0.
OBS is continuing its tradition for providing market leading CI+ software solutions and is developing a CI+ 2.0 compliant Host stack which will be available later this year. For more information please contact info@oceanbluesoftware.co.uk.

Benefits
CI Plus and CI Plus ECP provide manufacturers and content owners with a flexible and secure means of protecting the delivery of premium content direct to consumers TVs. OBS has a proven history in CI Plus and is proud to offer manufacturers software solutions meeting the latest market requirements.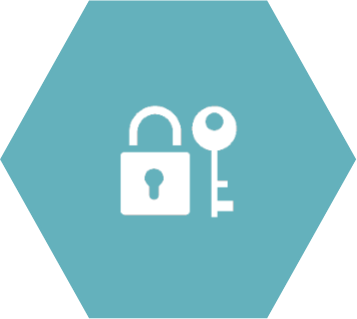 Secure
Support the latests ECP TEE requirements, ensuring that 4K UHD content is kept safe and secure.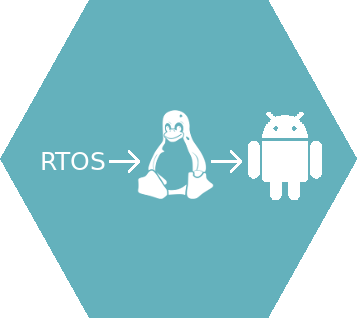 Flexible
OBS' CI Plus Host stack can be used with any OS from, RTOS, to Linux, or Android, and can be integrated with OBS's Sunrise, or any 3rd party DVB stack.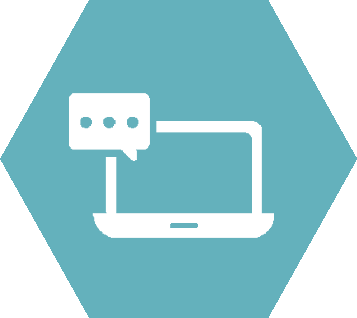 Support
OBS is available to support you with CI Plus from first integration through to certification of your product.